RESI begins the process by gathering high accuracy digital data and then utilizes the best CAD practices to build the digital copy.  This is where RESI differs from other vendors, our process weighs goals for the model and quality of the existing part against that goal.  This allows RESI to determine the path to get the best model possible for the customer.  CAD models normally fall into three main categories, however, more options are available upon request.
Please contact us for more information about the process.
Most Models fall into one of three categories below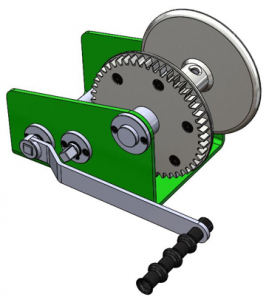 Design Intent or As-Designed models
Design Intent models are built as they would have been from the start. RESI models as if building the part from scratch, using the dimensions of the digital data.  We assume normal design characteristics and model planes as perfectly flat, apply symmetry, and the model will return as though you built them.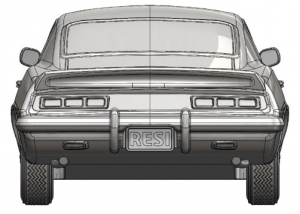 As-Built models
As-built models are built to match as close as possible to the digitized part.  There will be no symmetry applied and no fixing of the model.  The process is normally built as a surface model as the surface techniques allow a better fit to the digital data.  This will produce a model that has splines for control curves rather than actual circles and lines.  This model can be delivered as parametric with a feature tree, however editing will be difficult due to the surface modeling techniques.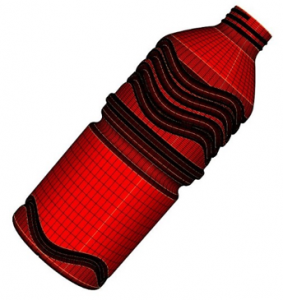 NURBS Surface / STL models
NURBS, or Non-Uniform Rational B-Spline, is a surface model that is made with a complex mathematical surface.  These models can be opened in most CAD packages and serve a great purpose for the graphical arts and animation industry.  They are a fast way to get a solid model representation of scan data and are very accurate to the scan data because they are surfaces applied directly to the scan.  NURBS models are also useful for parts with a large amount of organic curvature.
STL models are a polygon based model that uses triangular patches that can be one of two ways.  Organized STL is built off of CAD models and polygonised, Organized STL is what would come out of a CAD program and is normally used for 3D printing or CNC programming in older machines.  Unorganized STL can be built right from the scan data, however, has limited uses.  It can be used for some of the same uses as STL models, but would need to verify, by the customer, prior to deciding on that model type.  Too many have tried to use Unorganized STL with little success, and  RESI likes offer a more pain-free solution.
Contact RESI to start your project today!